Your Local Veterinary Hospital
Give your pet the care and love that it deserves with the one of the leading local vet hospitals.
Concord Veterinary hospital has a team of highly trained and professional veterinarians and veterinary nurses who can help you take care of your pet.
Here is why Concord Veterinary Hospital is the best choice for your pet.
Convenient Location
Concord Veterinary Hospital is conveniently located in Sydney's Inner West and is easily accessible from nearby suburbs. Our clients come from all over Sydney to see us including nearby suburbs such as Concord, Concord West, Breakfast Point, Mortlake, Ryde, Gladesville, Drummoyne, Burwood, Homebush, Strathfield and Rhodes.
Equipped with the Latest Equipment
Concord Veterinary Hospital is equipped with the latest veterinary medical equipment to look after your pets the best way we can. We have an operating theatre with the latest anaesthetic and surgery equipment, digital radiography, dental radiography and advanced ultrasonography.
Experienced Veterinarians and Veterinary Nurses
We have a team of experienced veterinarians and veterinary nurses who provide the best pet care for your beloved pets. Our veterinarians and veterinary nurses have decades of experience in routine preventative care, complex medical and surgical cases and it is our goal to provide you with the very best in animal care.
Love for Animals
Put simply – we are here for the animals – we love your pet!
Concord Veterinary Hospital sees patients from all over Sydney including: Concord, Concord West, Strathfield, North Strathfield, Homebush, Rhodes, Liberty Grove, Newington, Ryde, Gladesville, Drummoyne, Breakfast Point, Mortlake, Cabarita, Burwood, Canada Bay, Five Dock, Balmain, and Rozelle.
Location and Consulting Hours
191 Concord Road
North Strathfield NSW 2137
Phone: 9743 1715
​or 9739 6216
Consulting Hours
Monday – Friday 9am – 12pm & 4pm – 7pm
Saturday 9am – 5pm
Sunday Closed
No Appointment Necessary
Please note that we do not run on appointments, instead, please visit us during our consultation hours as above.
Closed: Christmas Eve, Christmas Day, Boxing Day,
New Years Eve, New Years Day, Australia Day, Good Friday,
Easter Saturday, Easter Sunday, Easter Monday, Anzac Day, Queen's Birthday and October Labour Day
EXCLUSIVE Client Car Park On Site – Enter via Clermont Lane
INNER WEST suburbs we service: CONCORD, CONCORD WEST, North Strathfield, Strathfield, Croydon, Croydon Park, Burwood, Wentworth Point, Newington, Silverwater, Liberty Grove, Putney, Ryde, Mortlake, Cabarita, Breakfast Point, Rhodes, Meadowbank, West Ryde, Homebush, Homebush West, North Ryde, Gladesville, Drummoyne, Abbotsford and Five Dock.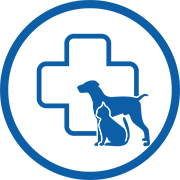 Call now, we're here to help.
At Concord Veterinary Hospital - we are here to help. Give us a call today.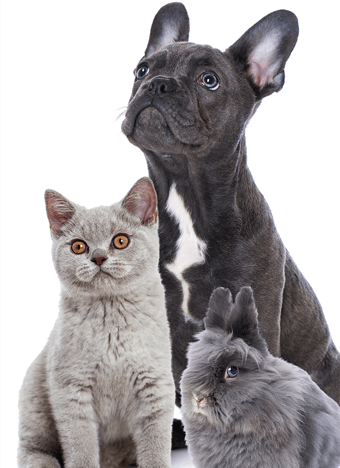 We love What We Do
Find out how Concord Veterinary Hospital can help your pet today!
Family Owned and Operated
The Latest Surgical Equipment