Welcome To Your Local Veterinary Hospital in Concord
Concord Veterinary Hospital is your trusted local veterinary hospital in CONCORD. Located in the Inner West of Sydney, Concord Veterinary Hospital is conveniently located between STRATHFIELD and CONCORD WEST.
We offer a full range of veterinary services including annual health checks, consultations, vaccinations, surgery with fully equipped surgical suite, dentistry, opthalmology, digital radiology, ultrasonography and a fully equipped hospital. We have an experienced and professional team of compassionate veterinarians and talented veterinary nurses to look after the furry members of your family.
We are proud to be a family owned and operated clinic, and are dedicated to providing the very best in veterinary care to our furry friends in CONCORD, CONCORD WEST and surrounding suburbs.
Concord Veterinary Hospital has an exclusive 12 space carpark on site – providing level access to the hospital, making it easy for our clients and patients to visit us. The hospital can be accessed from both directions on CONCORD ROAD.
We pride ourselves on excellent patient and client care – we treat your pet as if they were our own.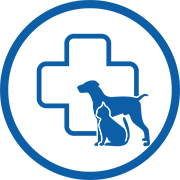 Call now, we're here to help.
At Concord Veterinary Hospital - we are here to help. Give us a call today.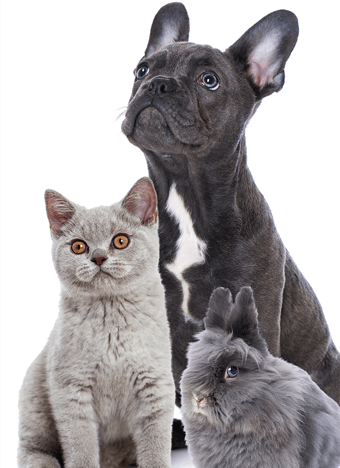 We love What We Do
Find out how Concord Veterinary Hospital can help your pet today!
Family Owned and Operated
The Latest Surgical Equipment