Annual Dog Vaccinations and Health Check Ups
Concord Veterinary Hospital recommends a health check-up for your pet every year. One human year equates to 7 cat or dog years so a lot can happen in just a year! We recommend coinciding your pet's health check with their annual vaccination.
Our annual health check-up includes a complete 'nose to tail' examination including a eye examination, ear examination, dental check, heart and lung check, abdominal palpation, skin and coat examination, muscle and joint examination and body condition assessment.  We want all of our patients to be happy and healthy and regular check-ups can help identify problems such as dental disease, which then can be treated or managed.
Annual health check-ups also give our veterinarians the opportunity to discuss your pet's heartworm prevention, flea and tick prevention, intestinal worming and other important aspects of your pet's health!
Our senior pets over 7 years should have a health check up every six months. It is also worthwhile considering a routine annual blood test, just like you would have at the doctors, for our senior pets.
Come and visit us during our consultation hours and one of our veterinarians will be more than happy to perform a health check-up for your pet!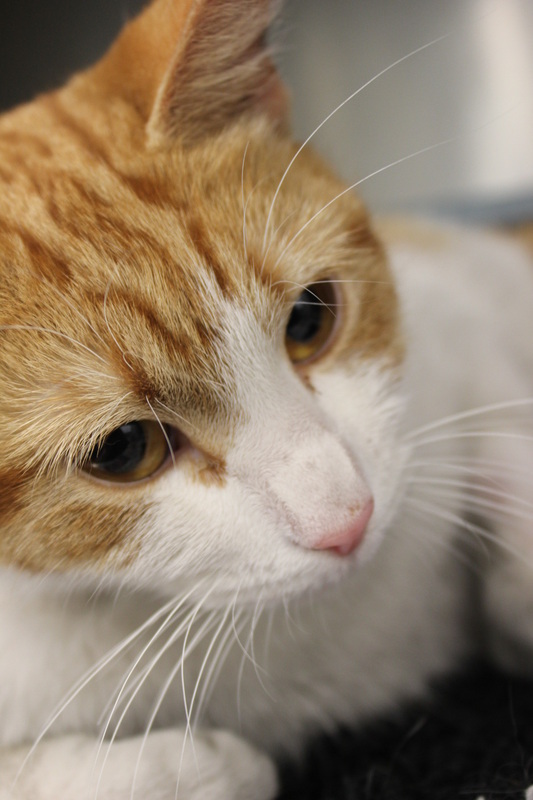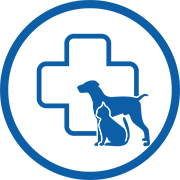 Call now, we're here to help.
At Concord Veterinary Hospital - we are here to help. Give us a call today.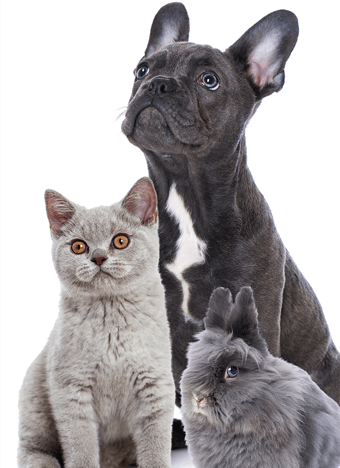 We love What We Do
Find out how Concord Veterinary Hospital can help your pet today!
Family Owned and Operated
The Latest Surgical Equipment