Concord Veterinary Hospital offers both short and long term cat boarding in our cattery. Our cat boarders are looked after and checked regularly throughout the day by our highly trained veterinary nurses and veterinarians.
Comfortable bedding, trays and litter are all provided for and all our boarders are fed premium cat food. We are happy to cater for any specific needs including daily medication, a special diet or even extra cuddles! Our cattery is also climate controlled and designed so that our Cat Condos and Luxury Runs provide privacy for our feline friends.
Rooms and Rates
We offer both spacious Cat Condos and Luxury Runs – both of which have been designed for your cats utmost comfort during their stay with us.
Cat Condos
Our Cat Condos feature multi-level areas for your cat to relax, including a hammock bed. Boarding in one of our Cat Condos is $25.00 per cat per night.
Luxury Runs
Our Luxury Runs are spacious and include a larger area for your cat to walk around in and a tall climbing tree complete with scratching posts and hammocks. Several of our Luxury Runs also bask in the afternoon sun. Boarding in our Luxury Runs is $30.00 per cat per night.
Reservations
If you would like to make a reservation for your cat in either a Cat Condo or Luxury Run, please call 9743 1715 or fill our our Online Contact Form. Please note that during school holidays and over Christmas spots fill fast and our Luxury Runs are very popular so book early to avoid disappointment. Also, all cats must have a current vaccination to board in our cattery.
Additional Services
We offer the following additional services for our cat boarders. Please inform reception upon reservation or on admission if you would like any of the following services for your cat during their stay with us:
Nail clip
Worming treatment
Flea treatment
Health Check
Blood tests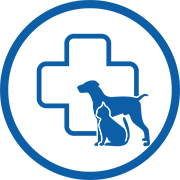 Call now, we're here to help.
At Concord Veterinary Hospital - we are here to help. Give us a call today.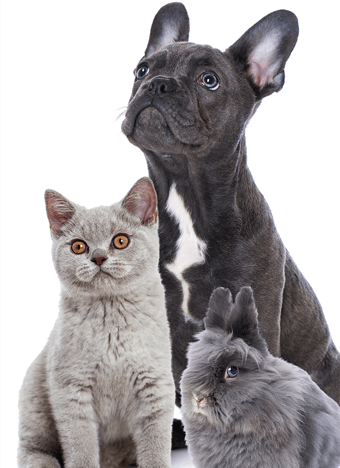 We love What We Do
Find out how Concord Veterinary Hospital can help your pet today!
Family Owned and Operated
The Latest Surgical Equipment