Cat Friendly Clinic Accreditation
Concord Veterinary Hospital is proud to have Silver Accreditation as a Cat Friendly Practice from the International Society of Feline Medicine (ISFM).
There are only 17 accredited clinics Australia wide, and only four clinics in New South Wales. Of the four in New South Wales, we are THE ONLY Silver Accredited clinic, and there are three gold clinics (including our friends at the Small Animal Specialist Hospital – SASH). That makes us pretty unique!
As a Silver Level Clinic we have met the standards set by the International Society of Feline Medicine and have:
Premises of a good clinical standard with appropriate equipment for feline patients
Staff who have a gentle, caring and empathetic approach to handling cats
Staff who are knowledgeable about and understand cats
A 'Cat Advocate' to answer any questions from clients
A cat friendly waiting room
Ability to hospitalise cats, with comfortable bedding
We are proud to offer great care to our feline patients – and we do love dogs too!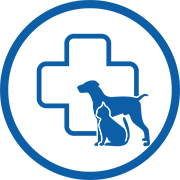 Call now, we're here to help.
At Concord Veterinary Hospital - we are here to help. Give us a call today.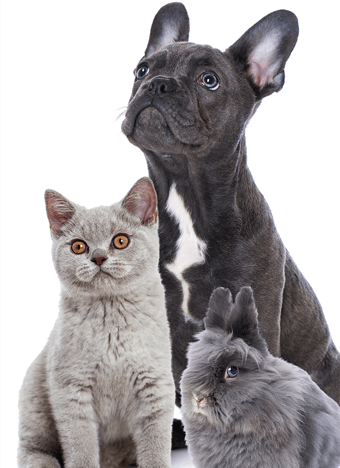 We love What We Do
Find out how Concord Veterinary Hospital can help your pet today!
Family Owned and Operated
The Latest Surgical Equipment