Concord Veterinary Hospital is passionate about providing affordable veterinary dental care.
Concord Veterinary Hospital offers a comprehensive dentistry service to our canine and feline patients. We are equipped with a brand new advanced veterinary dental machine and have a separate anaesthetic machine specifically for our dental procedures. Our Dental X-Ray Machine also compliments our dentistry service.
Our Veterinarians have a combined experience of 30 years with animal dentistry and are passionate about your pets dental health!
Did you know that 80% of dogs and 70% of cats show signs of oral disease by age three?
Dental care is vital in keeping our cats and dogs healthy, as unhealthy teeth can lead to serious problems. Bad teeth can lead to kidney and liver problems and oral pain and discomfort.
​Signs that your dog or cat may have dental disease include:
Bad Breath
Loss of appetite or weight loss
Loose or discoloured teeth
Discomfort when touched around the mouth
Drooling or dropping food
Bleeding from the mouth
Teeth covered in tartar or plaque
If you are at all concerned about your pet's teeth, or if your pet is showing any of the above signs, please come and visit us during our consultation hours for a dental check up!
Before a dental scale and polish – a large amount of calculus and plaque are covering the teeth causing gum recession and early dental disease.
After a dental scale and polish – all dental calculus and plaque has been removed revealing beautiful clean teeth!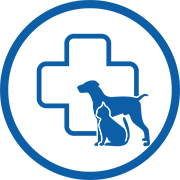 Call now, we're here to help.
At Concord Veterinary Hospital - we are here to help. Give us a call today.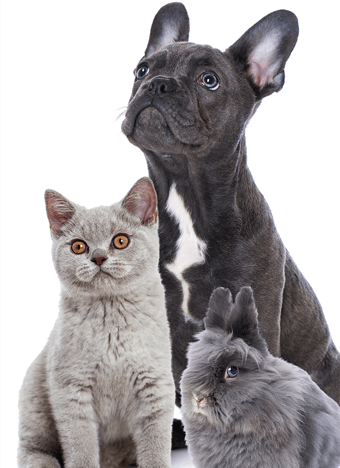 We love What We Do
Find out how Concord Veterinary Hospital can help your pet today!
Family Owned and Operated
The Latest Surgical Equipment