Concord Veterinary Hospital offers early desexing for both cats and dogs.
Cat and Kitten Desexings
Concord Veterinary Hospital desexes both male and female cats from 8 weeks of age. Female cats and kittens have their desexing procedure performed through a very tiny incision on the side of the abdomen. This method is called a 'flank spey' and we are one of only a few practices in NSW that perform this method of desexing.
We find that the 'flank spey' method significantly reduces post-operative complications such as wound healing problems and herniation (tissue moving through the surgical incision).
Also, cats that undergo a 'flank spey' recover much smoother and faster immediately after surgery compared to a 'midline spey' (the usual method of desexing).
Our veterinarians have performed thousands of 'flank speys' and highly recommend this method of desexing for female cats. On average, we perform around 8 'flank speys' every day!
Dog and Puppy Desexings
Our veterinarians also desex both male and female puppies from 4 months of age. All dog desexings undergo a physical examination, sedation and full general anaesthesia for their desexing procedure. Most also go home with a very cute 'Elizabethan Collar' or 'Cone of Shame' to stop them licking their stitches.
Further information regarding desexing is provided on our Client Resources page.
If you have any questions regarding desexing or would like to book your cat or dog in for desexing, please call 9743 1715 and speak to one of our veterinary nurses or veterinarians.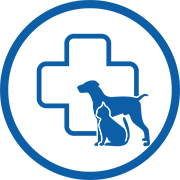 Call now, we're here to help.
At Concord Veterinary Hospital - we are here to help. Give us a call today.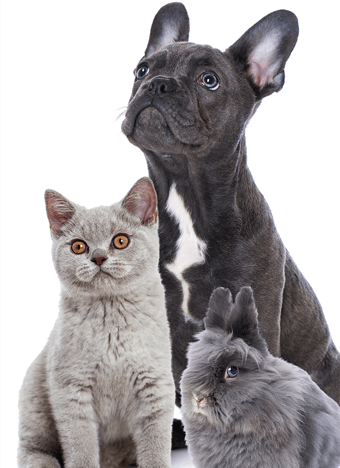 We love What We Do
Find out how Concord Veterinary Hospital can help your pet today!
Family Owned and Operated
The Latest Surgical Equipment