General Medicine/Veterinary Medicine
Concord Veterinary Hospital provides a comprehensive general medicine service and hospital care to our patients. Our team of veterinarians and nurses provide individualised care to our patients suffering from a variety of conditions. Our in-house diagnostic services including radiology and ultrasonography compliment our general medicine service.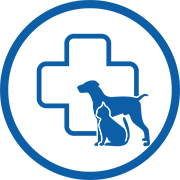 Call now, we're here to help.
At Concord Veterinary Hospital - we are here to help. Give us a call today.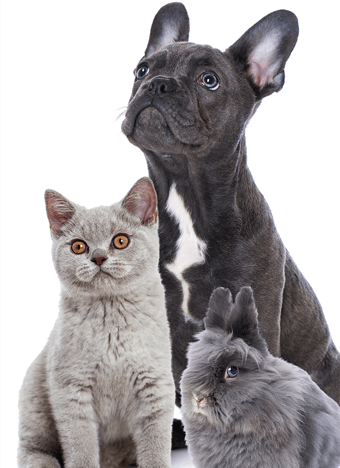 We love What We Do
Find out how Concord Veterinary Hospital can help your pet today!
Family Owned and Operated
The Latest Surgical Equipment