Mandarin Speaking Veterinarian
Dr Ran Duan BSc (Hons) BVSc is one of our highly qualified veterinarians who also speaks fluent Mandarin. Dr Ran is a dedicated veterinarian with a love for all animals. Dr Ran knew she wanted to show her love for animals and become a veterinarian as she had dreamed of doing since she was a little girl, so after a small deviation to complete a Science Degree majoring in Microbiology, Immunology and Genetics and working for a few years in the human medical world, she returned to university and went on to complete here degree in Veterinary Science at Sydney University. Dr Ran's special interests are in feline medicine and dermatology, although she loves dogs too and has completed some further study in Canine Diabetes. She has a growing passion and talent for surgery and is very skilled at small animal dentistry. Dr Ran's favourite thing to do at work is to go to the cat ward and hear all kitties purr in unison during down time. Dr Ran shares her life with her two ginger cats, 6 year old Niu Niu adopted from the Cat Protection Society of NSW, and 2 year old Kibbles. She has recently adopted a bearded dragon called Bruno! When not at work Ran likes catching up with friends, learning new languages and has recently found out about the joys of Yoga!
---
Please note that you do not require an appointment to see Dr Ran.
If you wish to see Dr Ran, to avoid disappointment, please call the clinic on 9743 1715 to ensure that she is available during our consulting hours as she does not work every day.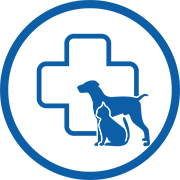 Call now, we're here to help.
At Concord Veterinary Hospital - we are here to help. Give us a call today.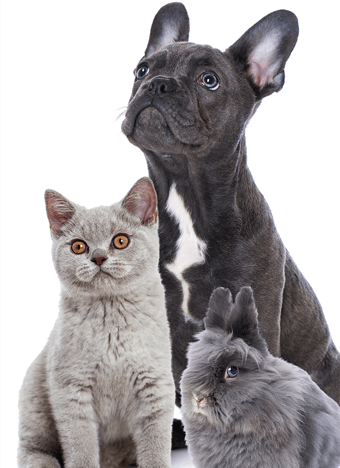 We love What We Do
Find out how Concord Veterinary Hospital can help your pet today!
Family Owned and Operated
The Latest Surgical Equipment