Our veterinarians are registered to microchip both cats and dogs. Puppies and Kittens should be microchipped before 6 weeks of age, however older animals can be microchipped too.
If you would like your cat or dog microchipped, please visit us during consultation hours. If you would like any more information regarding microchipping, please call us on 9743 1715 and speak to one of our veterinary nurses or veterinarians.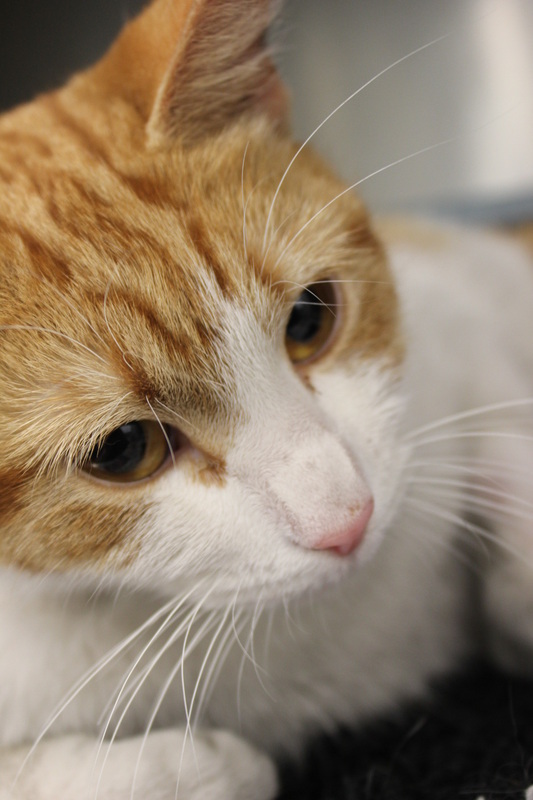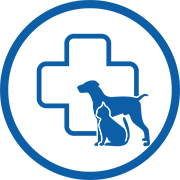 Call now, we're here to help.
At Concord Veterinary Hospital - we are here to help. Give us a call today.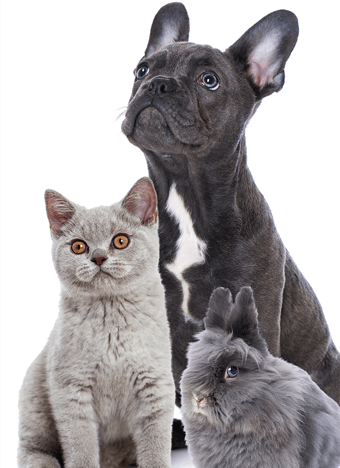 We love What We Do
Find out how Concord Veterinary Hospital can help your pet today!
Family Owned and Operated
The Latest Surgical Equipment