Normal Consulting Hours
Monday – Friday   9am – 12pm & 4pm – 7pm
Saturday   9am – 5pm
Sunday    Closed
Closed Public Holidays:
Christmas Eve, Christmas Day, Boxing Day, New Years Eve, New Years Day, Australia Day, Good Friday, Easter Saturday, Easter Sunday, Easter Monday, Anzac Day, Queen's Birthday and October Labour Day.
191 Concord Road
North Strathfield NSW 2137
No Appointment Necessary
Please note that we do not run on appointments, instead,
please visit us during our consultation hours as above.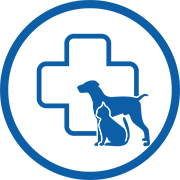 Call now, we're here to help.
At Concord Veterinary Hospital - we are here to help. Give us a call today.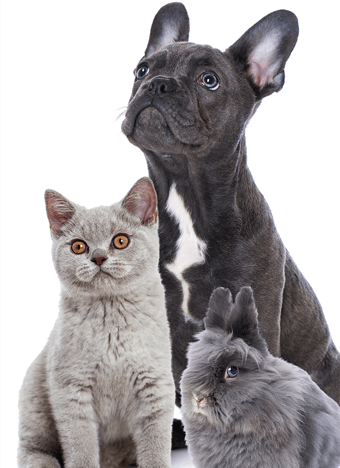 We love What We Do
Find out how Concord Veterinary Hospital can help your pet today!
Family Owned and Operated
The Latest Surgical Equipment