Opthalmology is all things relating to the eyes. Our pets eyes are as important as our own and eye irritations and injuries are very common in cats, dogs and rabbits. Concord Veterinary Hospital is equipped with advanced opthalmology equipment and our vets have undergone further education in veterinary opthalmology. Concord Veterinary Hospital has a "Tonovet" which enables us to check the pressures of your pets eyes to check for diseases such as glaucoma. We can also diagnose and in many cases manage dry eye and cataracts. Concord Veterinary Hospital is the only general practice veterinary hospital in Sydney's Inner West and in Concord that is able to perform advanced eye surgeries such as corneal ulcer repair, lacerated eyelid repair, canthal closures, entropian repair and eye removals. Concord Veterinary Hospital is well known in the small animal community for having access to the equipment and skills to treat and manage many eye diseases in both cats and dogs. We are also the only general practice hospital in the Inner West of Sydney to stock advanced anti-viral eye treatments for feline viral conjunctivitis. Does your pet have an eye problem? Come and see one of our vets in CONCORD today!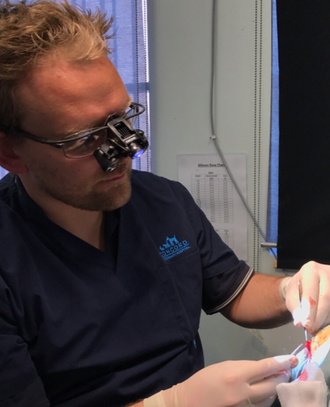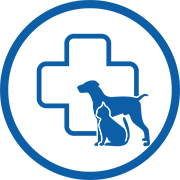 Call now, we're here to help.
At Concord Veterinary Hospital - we are here to help. Give us a call today.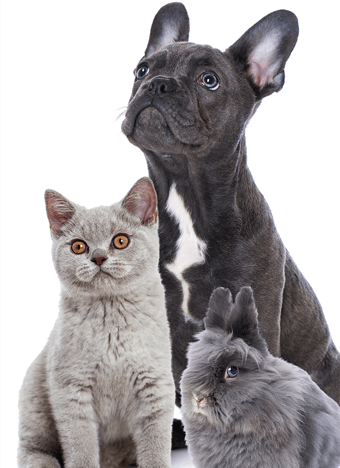 We love What We Do
Find out how Concord Veterinary Hospital can help your pet today!
Family Owned and Operated
The Latest Surgical Equipment