Concord Veterinary Hospital is committed to responsible public health policy.
During the peak of the COVID-19 pandemic in Australia we moved to a "curbside concierge" service whereby clients remained in their cars, our veterinarians performed telephone consultations and a staff member brought patients into the hospital.
Recently we have relaxed restrictions and reopened the clinic to the public whilst following strict social distancing guidelines as outlined by NSW Health. We are calling this our "Hybrid Scenario" whereby we will monitor the number of people inside the clinic – we may ask you to wait in your car until it is your turn to see the veterinarian to adhere to social distancing guidelines.
We ask for your understanding during these challenging times.
We have strict disinfection protocols, hand washing facilities, hand sanitizer and face masks available on request.
A reminder that there is no evidence that pets can spread COVID-19 to people!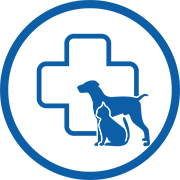 Call now, we're here to help.
At Concord Veterinary Hospital - we are here to help. Give us a call today.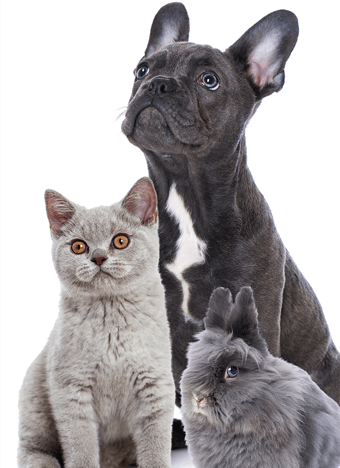 We love What We Do
Find out how Concord Veterinary Hospital can help your pet today!
Family Owned and Operated
The Latest Surgical Equipment