Image by Mark Bonica - https://www.flickr.com/photos/23119666@N03/ - Used under Creative Commons You may think your house is safe for your pet. Unfortunately, pets are injured every day across Australia due to hidden household hazards. Today, we're identifying some of...
read more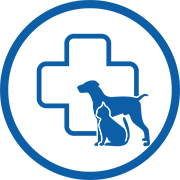 Call now, we're here to help.
At Concord Veterinary Hospital - we are here to help. Give us a call today.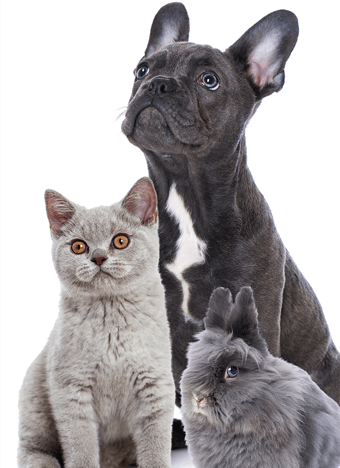 We love What We Do
Find out how Concord Veterinary Hospital can help your pet today!
Family Owned and Operated
The Latest Surgical Equipment