We are equipped with a brand new digital radiology system and have a dedicated x-ray room. Radiographs or 'x-rays' are a very informative diagnostic tool that our veterinarians use to detect various conditions in dogs and cats. Whether it be a broken leg in a big dog, or a coughing cat – our radiology system is up to the task!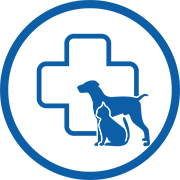 Call now, we're here to help.
At Concord Veterinary Hospital - we are here to help. Give us a call today.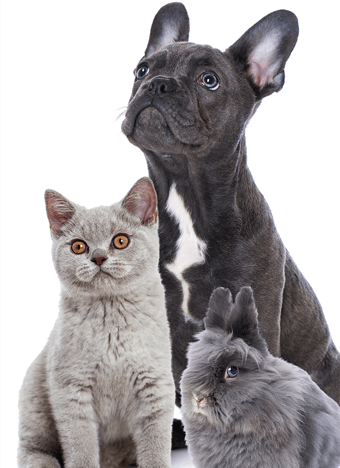 We love What We Do
Find out how Concord Veterinary Hospital can help your pet today!
Family Owned and Operated
The Latest Surgical Equipment