Our veterinarians can perform a number of surgeries including routine desexings, abdominal surgery and major dental procedures.
We have a fully equipped operating theatre in which we perform these procedures. Our veterinarians perform many non-routine and routine procedures every day.
Each patient undergoing a procedure has a dedicated veterinarian and nurse monitoring their anaesthetic.
Our veterinarians also routinely perform more complicated surgeries such as correcting eyelid deformities in cats in a procedure called lip to eyelid transposition, and also perform nasal surgery on breeds of dogs such as French Bulldogs and Pugs.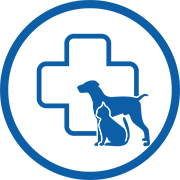 Call now, we're here to help.
At Concord Veterinary Hospital - we are here to help. Give us a call today.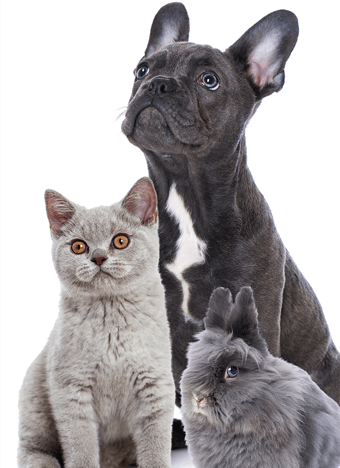 We love What We Do
Find out how Concord Veterinary Hospital can help your pet today!
Family Owned and Operated
The Latest Surgical Equipment