Veterinary Ultrasound: Ultrasonography
In addition to radiology, we are now equipped with a brand new ultrasound machine. Ultrasound is a great way to image the abdomen of both cats and dogs and is another tool that our veterinarians use to diagnose various conditions in our patients.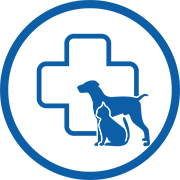 Call now, we're here to help.
At Concord Veterinary Hospital - we are here to help. Give us a call today.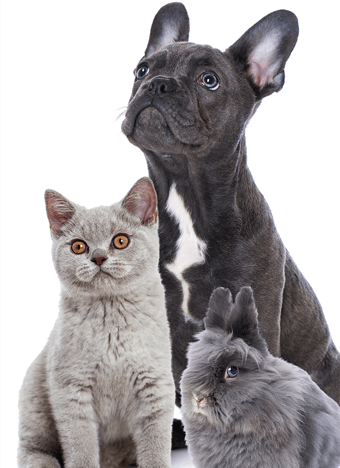 We love What We Do
Find out how Concord Veterinary Hospital can help your pet today!
Family Owned and Operated
The Latest Surgical Equipment