Annual vaccinations and health check-ups are an important part of your pet's health care. We recommend an annual vaccination for both dogs and cats to prevent some very serious diseases! Yearly vaccinations also allow one of our veterinarians to examine your animal from nose to tail to ensure they are in good health.
Feline Vaccinations
In early 2017 there was an outbreak of the deadly Feline Parvovirus – which had a mortality rate of nearly 90% in unvaccinated cats! This terrible disease caused severe gastrointestinal signs and sepsis in infected cats, sadly leading to death in most cases.
Feline Parvovirus had not been seen with such virulence and prevalence in Sydney for 40 years. Many cats who were not up to date with their vaccinations sadly passed away from this disease. This is why it is so important to keep your cats vaccinations up to date – even if they spend most of their time indoors.
The feline vaccination also helps to protect against Feline Herpesvirus (Feline Flu) and Feline Calicivirus – both of which cause severe upper respiratory tract symptoms such as nasal discharge, infected eyes and oral ulcers.
Canine Vaccinations:
Dogs can also get a terrible form of Canine Parvovirus . In unvaccinated dogs and puppies this virus can cause severe illness and death. Fortunately, Canine Parvovirus is uncommon in the Concord area, however, as we have seen with the Feline Parvovirus outbreak – it can occur anywhere!
We highly recommend annual vaccination for Canine Parvovirus, as well as Canine Hepatitis, Canine Distemper, and Kennel Cough. The annual vaccination offered at Concord Veterinary Hospital will help protect your precious pooch from all these nasty diseases!
Puppy and Kitten Vaccinations:
Puppies and Kittens require multiple vaccinations to ensure that they are protected against deadly the diseases mentioned above.
Puppies and Kittens require three vaccinations in total – one at 8 weeks, one at 12 weeks and a final booster at 16 weeks.
Rabbit Vaccinations:
Rabbits must also be vaccinated against Calicivirus which is deadly! This virus is used to control feral rabbits but can easily infect pet rabbits. Concord Veterinary Hospital offers this vaccine – please come and visit us during our consultation hours if your rabbit requires this vaccination.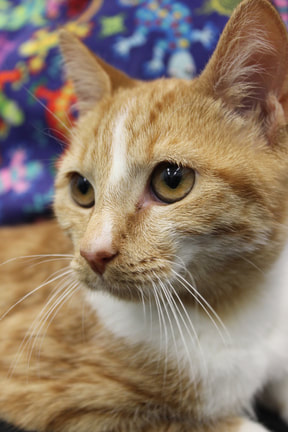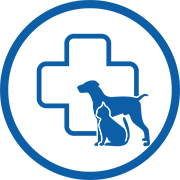 Call now, we're here to help.
At Concord Veterinary Hospital - we are here to help. Give us a call today.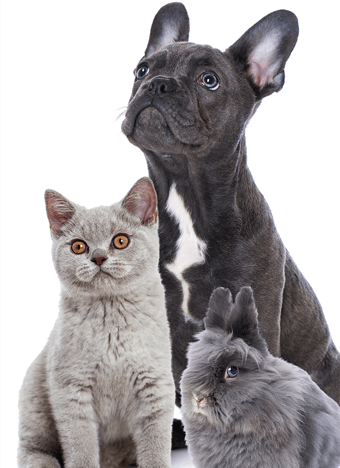 We love What We Do
Find out how Concord Veterinary Hospital can help your pet today!
Family Owned and Operated
The Latest Surgical Equipment