Photo Credit: tz1_1zt via Compfight cc The dreary winter blues are always reliably cleansed by the seasonal remedy of Spring as our closer proximity to the sun affords warmer and longer days. But the brightening of our mood is always accompanied by a hearty sneeze as...
read more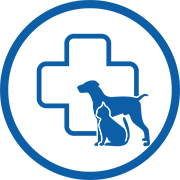 Call now, we're here to help.
At Concord Veterinary Hospital - we are here to help. Give us a call today.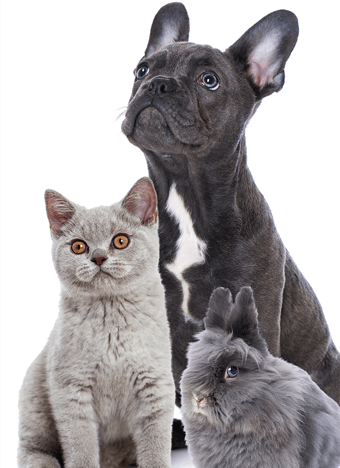 We love What We Do
Find out how Concord Veterinary Hospital can help your pet today!
Family Owned and Operated
The Latest Surgical Equipment